Let's Talk Money ..
By Ben Jesup, interim FOHMP President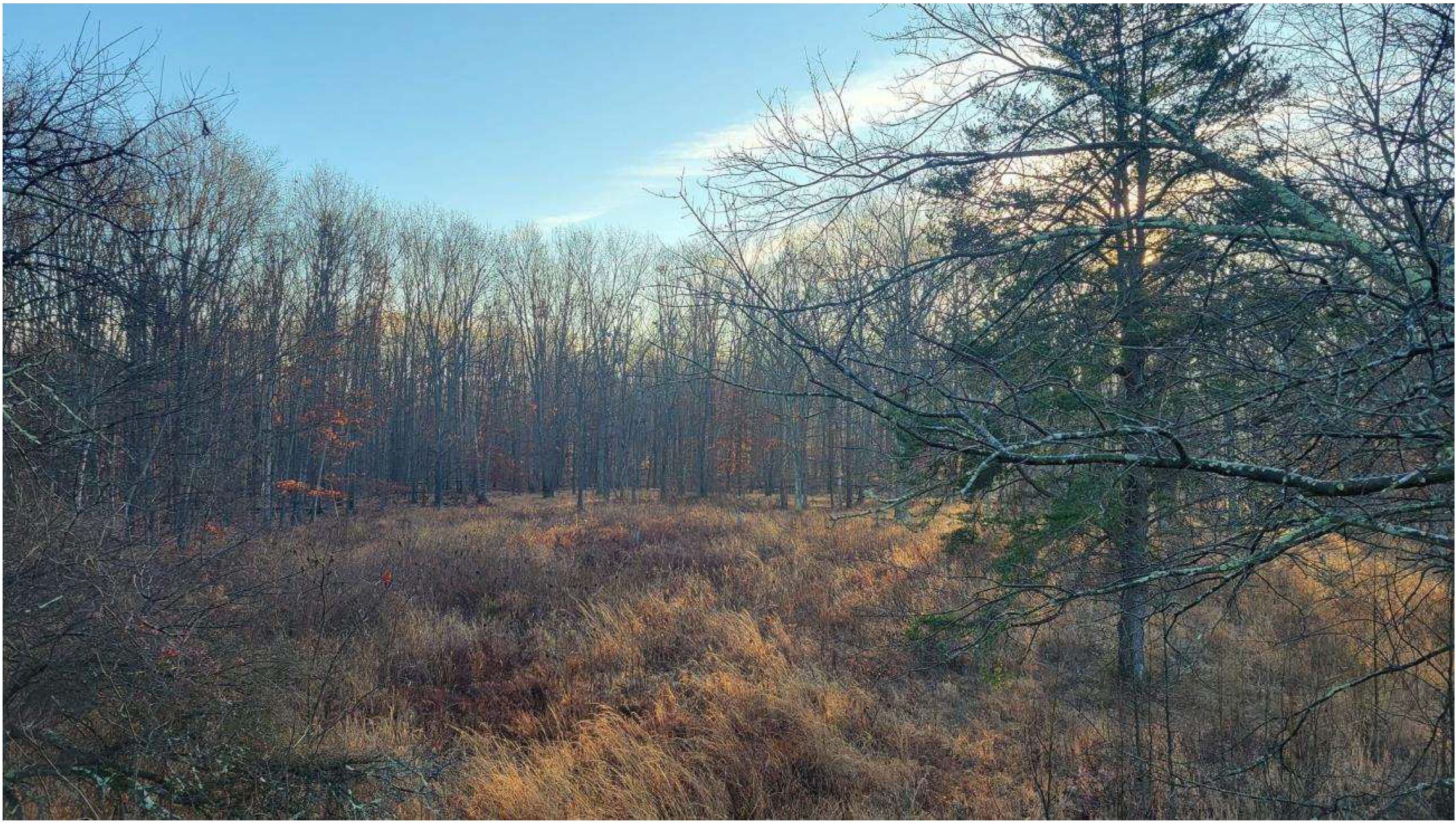 Talking about money is usually awkward, but often important. So here goes.
Happily, and thanks to the generosity of our members and supporters, the financial state of the Friends of Huntley Meadows Park (FOHMP) is excellent. The installation of the parking donations boxes a number of years back was a real game-changer. The donation boxes have given us a steady stream of donation income that seems to have established a sustainable financial resource for FOHMP. Unfortunately for Park patrons, COVID brought cutbacks on programs and events at the Park. At the same time, FOHMP expenses associated with these programs were also eliminated during Covid. As a result, our reserves have been growing. Of course, we are a non-profit with a mission, and the Board is united in wanting to see the funds we take in wisely invested to benefit the Park, its mission, and its visitors.
---
2023 Annual Birdathon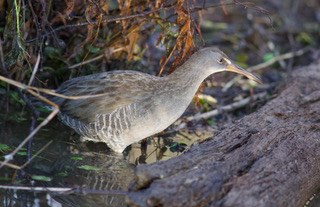 Lindsay Schneider, the 2018 Resource Management (RM) Intern said of her time working with Huntley Meadows Park (HMP) staff and volunteers: "Their wisdom and passion for nature has been inspiring and incredibly beneficial in furthering my understanding of species and their habitats." The 2021 intern Emery Poulsen explained that she "had a wide variety of experiences and played a number of different roles." Learn more about Lindsay's and Emery's experiences by reading their contributions to our 2018 Winter and 2021 Fall newsletters; newsletter archives located HERE.
---
Wetland Dynamics throughout the Seasons
Sponsored by Friends of Dyke Marsh
Co-sponsored by FOHMP.
March 1, 2023, 7 p.m.
Learn how freshwater, tidal wetlands change throughout the seasons on March 1 when zoologist and biodiversity expert Dr. Colin Rees will give an online presentation to FODM and friends.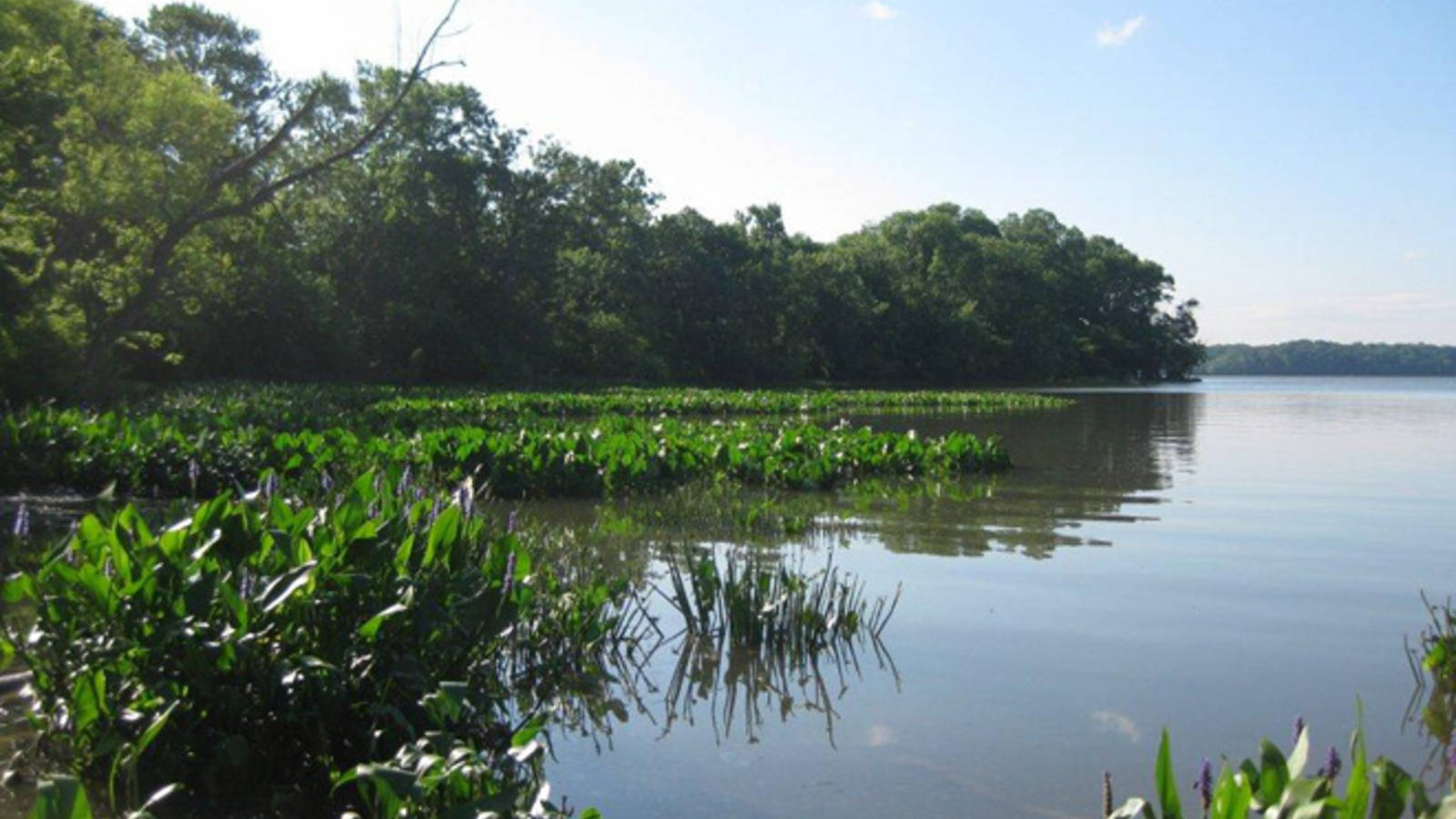 Examples of topics: spring's avian migration and the burgeoning of many invertebrates; summer's proliferation of plants and animals; amazing feats of biological inventiveness in autumn; and how fauna and flora adapt to winter's harsh conditions.
Register HERE
---
2022 Friends of Huntley Meadows Park Photo Contest and Fundraiser Recap
By: Katie Baker, FOHMP Treasurer
he Friends of Huntley Meadows Park (FOHMP) annual photography contest drew over 60 entries this year. This annual show provides an opportunity for FOHMP to raise funds, gives Park photographers a place to showcase their work, and provides visitors an opportunity to see the great diversity of flora and fauna at Huntley Meadows Park (HMP).
A panel of three judges-James Fatemi, Samantha Ros, and Tyler Reber-scored photos in seven categories (impact, technique, composition, lighting, subject/center of interest, originality, and story/mood). The judges awarded ribbons to eleven photographs. In addition to these awards, visitors to the show may vote for their favorite photo to receive the People's Choice Award.
Many of the photographers have listed their photos for sale with proceeds going directly to FOHMP. All proceeds from the show (entry fees and donations from sales) are used to support the staff, educational events, and natural resource management at Huntley Meadows.
---
Seeking Poets and Poems Inspired by Huntley Meadows Park (HMP) or Historic Huntley (HH)
If your visits to HMP or HH have moved you to write in verse about your experiences there and/or the wonders of nature or history you've witnessed or imagined to be there, the Friends of Historic Huntley invites you to share HMP- or HH-inspired poems at a poetry reading. The event (time TBD) will be held on April 15, 2023 as part of Arts and Architecture Day at Historic Huntley. To sign up or seek more information, please contact Ms. Todi Carnes at todicarnes@verizon.net.
---
Where Does My Contribution Go?
The Friends of Huntley Meadows Park supports a wide range of programs throughout the Park. Your membership dues and donations are critical to the success of our organization.
Some items we fund(ed):
Educate the public and the Fairfax County Park Authority on the impacts of Dominion Virginia Power's proposed changes to the easement at the south boundary of the Park. (See page 2 for details.)
Creation of Huntley Meadows Patches, now on sale in the Norma Hoffman Visitor Center (VC) gift shop.
Scholarships to support three interns for the summer of 2016. These interns will complete much needed programing projects. But most importantly they will assist Staff during day camps that educate and enter-tain our next generation of naturalist and environmental stewards.
Environmental protection apprentice who will study with Park experts to learn best practices for wetland, forest, and meadow management.
Quarterly e-newsletter to keep our 450+ members up-to-date on what is happening at the Park. Newsletter expenses have fallen with our "GO GREEN" initiative to provide more newsletters by email.
Printing of various Park brochures and the frog stickers that adorn so many young visitors.
Specialized training for Staff. This is usually several thousand dollars annually.
School trips for schools throughout Fairfax County and neighboring counties. Kids are our very best ambassadors - we hear from many visitors that their kids visited on a school field trip and wanted to come back to show their families what a special place Huntley Meadows Park is.
A donation to the Raptor Conservancy, one of our biggest entertainers on Wetlands Awareness Day. The contribution is used to feed and care for beautiful birds of prey that can no longer live in the wild.
Generate merchandise to sell in the Visitor Center gift shop, e.g., hats, shirts, magnets, and lapel pins.
Purchase of tools, and supplies for trail restoration, planting, invasive removal, and field studies.
Production of the annual photography show, which celebrates local photographers and their work snapped at the Park.
An ad for FOHMP in the playbill for West Potomac High School's production of Starlight Express. West Potomac students help us each spring with watershed cleanups.
Who We Are
The Friends of Huntley Meadows Park was founded in 1985 and is a nonprofit organization of individuals dedicated to the protection of Fairfax County's premier wetland wildlife sanctuary.
FOHMP was organized exclusively for charitable, scientific, and educational purposes and operates under Section 501(c)(3) of the Internal Revenue Code.
Monday Morning Birdwalk
The Monday Morning Bird Walk is sponsored by the Friends of Huntley Meadows Park and takes place every Monday at 7 a.m. April-September and 8 a.m. October-March. Following the walk, members of the group gather at the nearby Denny's for breakfast and to compile the morning's bird list. All are welcome.
Birders meet in the parking lot at the Park's entrance at 3701 Lockheed Blvd, Alexandria, VA. Questions should be directed to Park staff during normal business hours at (703) 768-2525.
Friends of Historic Huntley
Friends of Historic Huntley is a non-profit citizen group committed to working with the Fairfax County Park Authority to assure the preservation, restoration and appropriate use of Historic Huntley and to enhance the public's knowledge of the site and the broader historic development of the neighborhood.