Friends of Huntley Meadows Park
2015 Photo Contest

The Friends of Huntley Meadows Park photo contest is a nature-themed photography contest for the benefit of Huntley Meadows Park. All photos were taken at the Park and are exhibited at the Huntley Meadows Park Norma Hoffman Visitor Center through February 27, 2016.
Please stop by the visitor's center. You won't be dissapointed!
In the meantime you may view some of them here.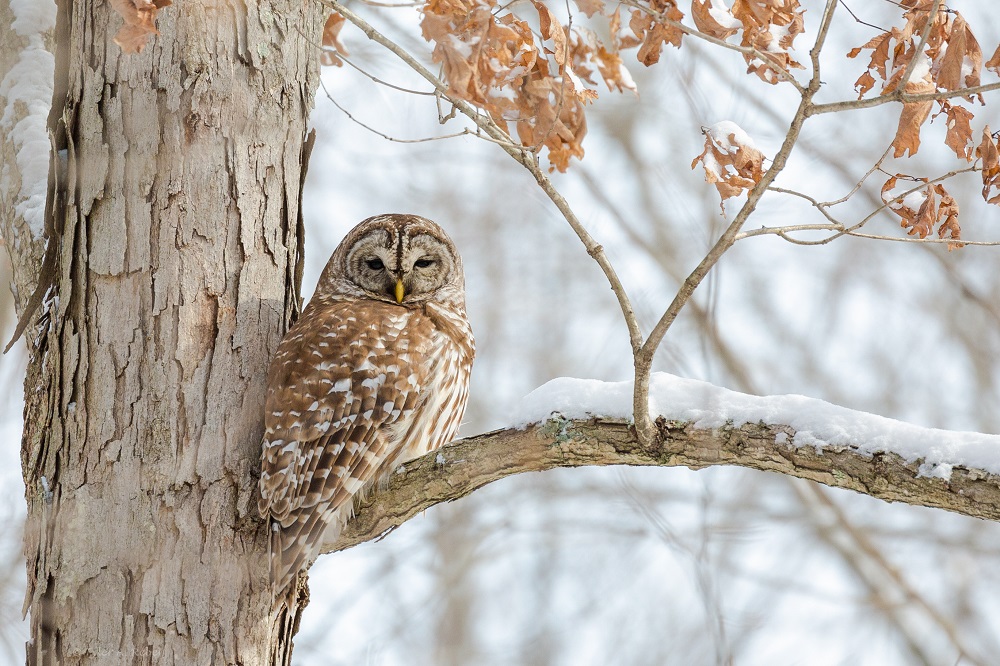 ---
Park Manager's Message
As the third Huntley Meadows Park (HMP) Manager, I'd like to say a big hello to the Friends of Huntley Meadows Park (FOHMP). I'm so honored to be part of the Park community,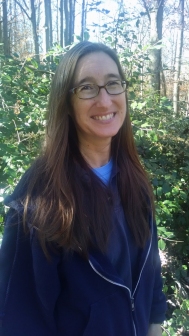 work with outstanding staff and volunteers, and have wonderful support from all the FOHMP and the Friends of Historic Huntley (FOHH). Thanks to everyone for your kind emails and messages regarding my appoint- ment.
My first experiences with Fairfax County Park Authority (FCPA) were at Providence RECenter, where a group of friends went for step aerobics classes - so yes, this puts us back to the early 1990's. Around the same time, the Jefferson District Park mini golf course became a favorite of friends too. I tried regular golf at an FCPA loca- tion I won't mention, and extend my apologies for the many divots I tried to fill in. Needless to say, I'm sticking with mini - golf
---
Monday Morning Birdwalk
Harry Glasgow
When we consider birds in winter, we are often only discussing those species that spend their winters in our region. But to fully understand the wintering of most birds, we must look at the full range of wintering habitat in both North and South America. Some argue that the greatest threat to many North American birds occurs south of the United States/Mexican border.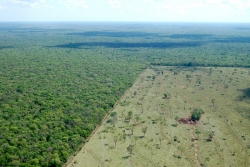 At current growth rates, the population in tropical America will double during this century, meaning that the remaining areas of undisturbed natural environment will be greatly reduced. Especially harmful to North American songbirds will be the continuing destruction of the tropical rain forest. Many rain forests are being cleared for grazing land to raise cattle to provide cheap meat for the fast food diet of North America.
Who We Are
The Friends of Huntley Meadows Park was founded in 1985 and is a nonprofit organization of individuals dedicated to the protection of Fairfax County's premier wetland wildlife sanctuary.
FOHMP was organized exclusively for charitable, scientific, and educational purposes and operates under Section 501(c)(3) of the Internal Revenue Code.
Monday Morning Birdwalk
The Monday Birdwalk takes place every week, rain or shine, at 8 AM, is free of charge, requires no reservation, and is open to all. Birders meet in the parking lot at the Park's entrance at 3701 Lockheed Blvd, Alexandria, VA. Questions should be directed to Park staff during normal business hours at (703) 768-2525.