Park Manager's Message
Grateful Reflections on 2022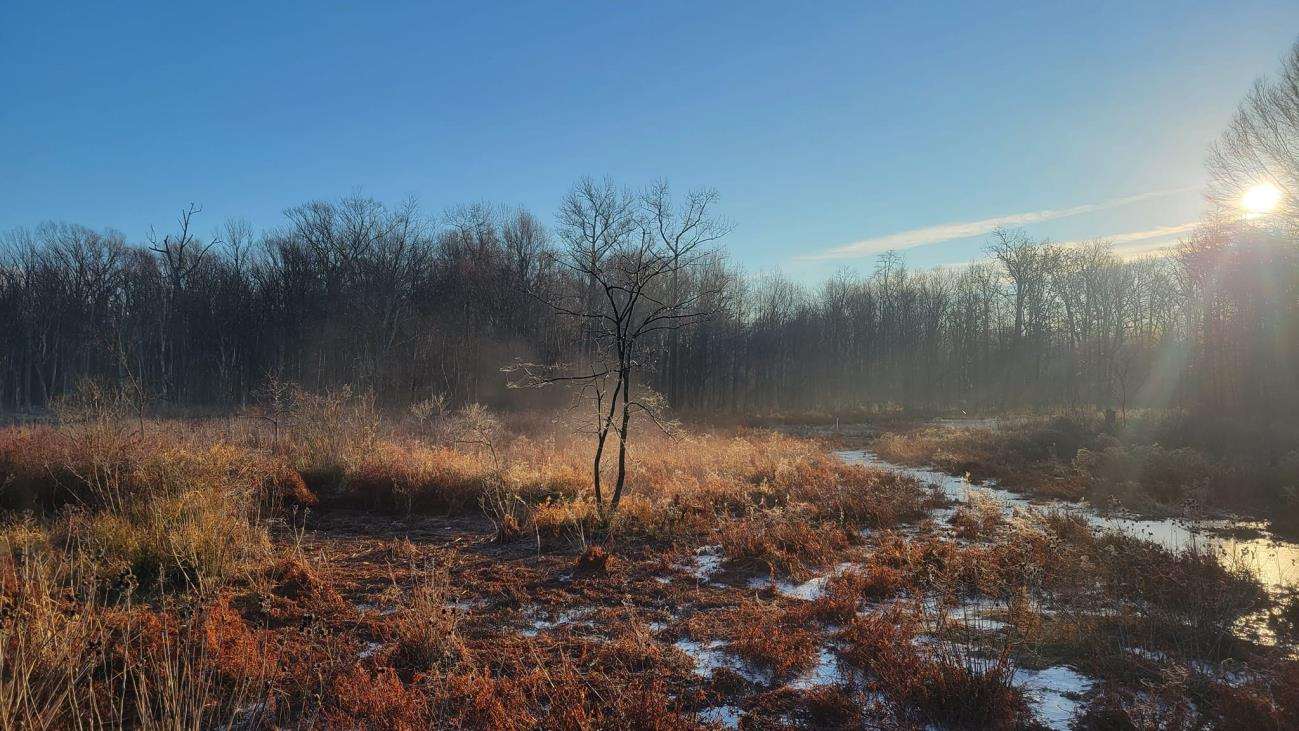 Happy 2023 everyone! It should be a great one at Huntley. Reflecting back, I'd like to share two of the things that I've been most grateful for from 2022.
I am very grateful for Huntley Meadows Park (HMP) volunteers who so graciously give their time and expertise in so many different areas. Each volunteer's role supports visitors' meaningful experiences and/or enhances our treasured resources. One example of an influential volunteer is Dave Gorsline, who has volunteered at Huntley for 29 years and counting. Dave heads up the Park's Duck Box Program. His role includes everything from box maintenance and monitoring to coordinating all the duck box volunteers.
The 'duck boxes' are the big wooden boxes with a four-inch hole at their fronts positioned on poles in the wetland. You can see the boxes from the boardwalk. They are nesting habitat used by Wood Ducks and Hooded Mergansers. Boxes like these have helped the Wood Duck population rebound from critically low levels. Today, the International Union for Conservation of Nature (IUCN) ranks Wood Ducks as a species of least concern, meaning that their population has rebounded and is not currently under severe threat. It's a conservation success story, and HMP is proud to be a part of it.
Each spring, many birders and photographers eagerly await the new Wood Duck chicks' first (and only) plummet down from the box and splash into the water! It's a spectacular sight if you're lucky enough to witness this moment. A more common sight is watching a Wood Duck or Hooded Merganser mother leading her ducklings across the wetland. When you do observe this, you can, in part, thank Dave Gorsline and the duck box volunteers. Dave was recognized as the 2022 HMP Volunteer of the Year and
an Outstanding Volunteer at the Fairfax County Park Authority Ely Doyle awards.
So much gratitude goes out to all Huntley volunteers. You make visitors' experiences a positive and meaningful one. Visitors may not always see you, but they enjoy the benefits of your efforts. Thank you!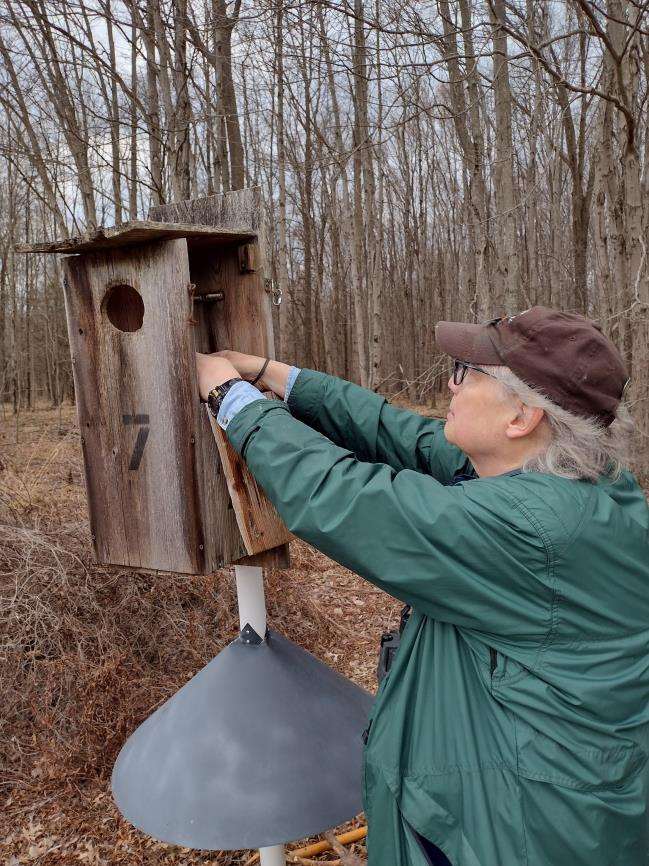 The other area I'm so grateful for while reflecting on 2022 is the Friends of Huntley Meadows Park (FOHMP) Norma Hoffman Financial Assistance (NHFA) fund. This fund provides the opportunity for students with financial need to attend our naturalist led learning experiences at the Park that complement their school curriculums. In the fall of 2022, HMP experienced a 100% increase in demand for school field trip financial assistance. An additional 815 students were able to attend these naturalistand historian-led learning experiences at HMP this fall thanks to the NHFA fund. However, as a result of increased demand, the amount appropriated for the 2022-2023 school year has been almost completely drained. Friends of Huntley Meadows Park (FOHMP) and private donors are currently providing more funds to assist school children's attendance at the quickly booking spring 2023 HMP field trips. I am so grateful for these donors and FOHMP's support to help ensure so many school children can experience HMP and enrich their learning comprehension through our programs. This need does not seem to be a short-term issue, so thank you everyone for helping make the Huntley experience accessible to all students!
I hope everyone has a wonderful 2023 filled with delightful visits to Huntley!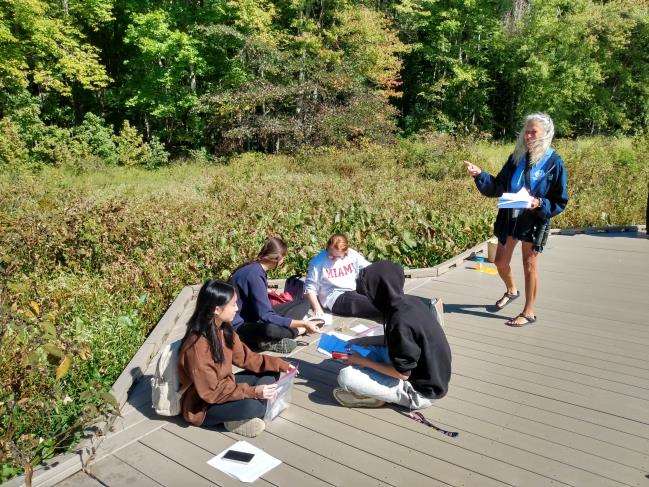 Karen Sheffield, HMP Manager